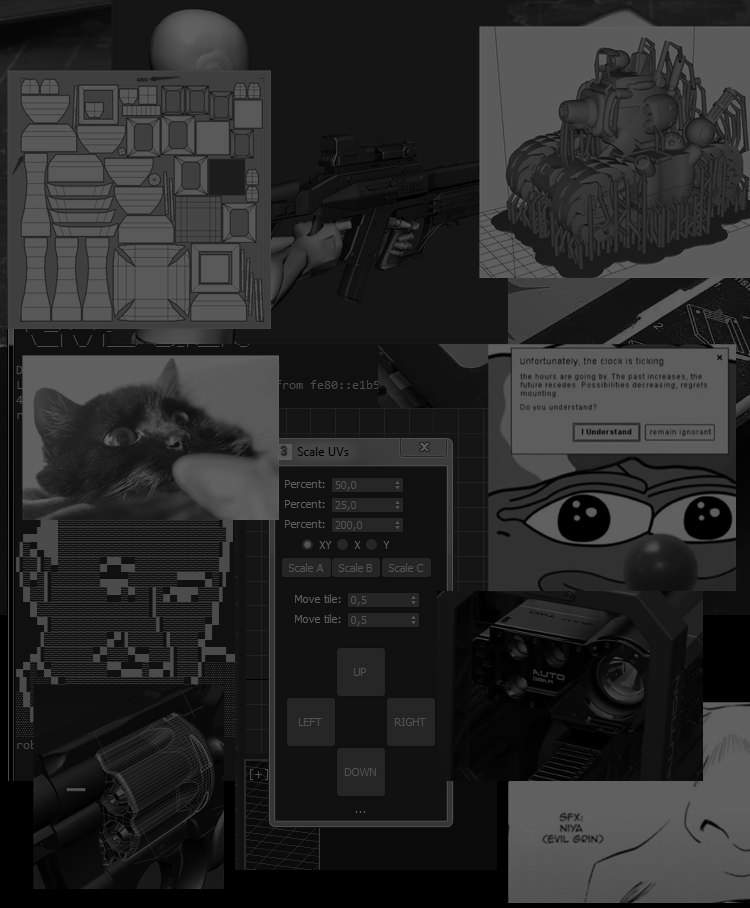 Xiaomi 16 in 1 screwdriver, Im not a shill I swear
by piro
Disclaimer - no one paid me for this article, I've acquired the item using my own, hard earned polish onions.
I own multiple screwdriver sets, be it modular/bit ones, or traditional ones, or electric ones. They usually reside in the toolbox and/or in the workroom. Where they belong.
However, I often need to unscrew JUST ONE SCREW or tighten JUST ONE BOLT when I work in my office-room, and it require me a trip to the toolbox, getting right screwdriver/bit, going back to my office-room, doing what I want, and in ideal world, going back to put back the tool into box - so usually i just have it around my office desk for few times before I do some cleaning.
So I've decided that I'll buy ONE screwdriver that'll live in the office drawer. Requirements were fairly straightforward:
Be full sized screwdriver, my hands are big
be manual - nothing electric, which will require charging/batteries in the worst moment when I just need to do that ONE quick adjustment
Have multiple bits, so its still ONE screwdriver covering lot of screws and bolts
smallest storage form possible, ideally no box/case
have an left-right-block rattle, because I'm spoiled


After browsing local auction/shop sites for a while, comparing prices and options (as I've mention, I have multiple tools already, so I could be picky here), my attention focused on Xiaomi screwdriver, humbly named "16 in 1", like the Pegasus 999999 in 1 cartridges.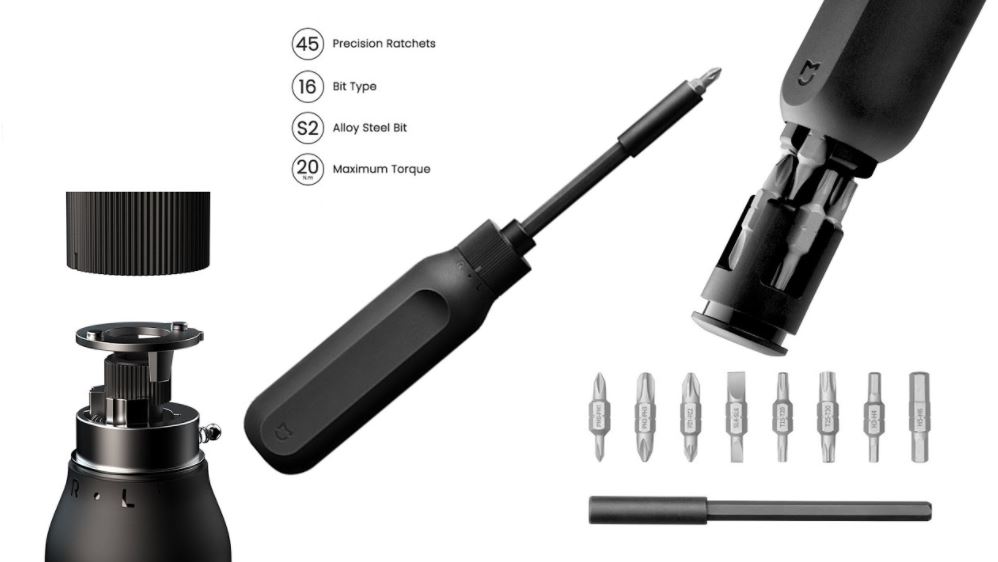 20 bucks and 2 days later, package automat sent me an e-mail that my order is ready for pickup. After quick unpacking, that was very positive by the thoughtfulness of the package regarding pulling off parts out of cardboard (small thing but made me smile inside), I was _very_ pleasantly surprised:
What made me very happy from that purchase:
Its very handy, lies comfortable in my hand
It has bit compartment (and its magnetic, so nothing falls off out of it) in the grip
Compartment is clickable (see gif below), so it wont eject itself on its own when manipulating in all axes
its main shaft is detachable as well - which was unexpected surprise, and makes my life much easier - It can be used in much narrower spaces, and it will gladly eat one of my weirdest bits, like screws/treading ends / ultra-thin and long bits, without making it absurdly long
everything is magnetic, starting from mentioned compartment above, to shaft sockt, to bit socket at the end
Its 8 two-sided bits covers most common used screws in office envitonment.
Overall material quality is very high, tool have the "premium" feel when handled.
Last but not least, clickable butt gif: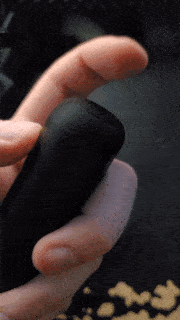 Considering what I've expected and what I've got, it was very good purchase, recommended for anyone looking for simple yet powerful side-tool for small work, especially if you don't want to dig through dozens of tools every time you have to tighten one screw.