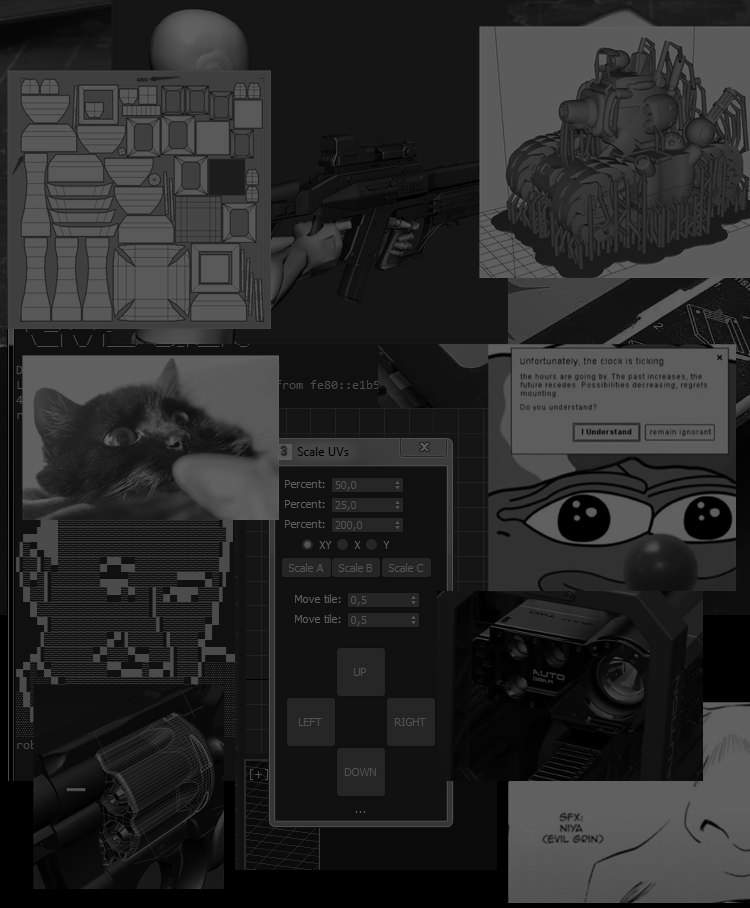 NATEC WIRELESS VERTICAL MOUSE
by piro
This won't be a review. Noone paid me for it, and its purpose isnt to convince you to buy product. Consider it a summary of experiences with device, what pissed me much and what was nice.
Recently I've been introduced to vertical mouse idea - I spent waaay too much time working with computer, and my day-to-day input device, Logitech G604, started to give me mild wrist pains when used 8h+ daily. My accountant, bless her hearth, let me test several vertical mouses she bought for girls in her office, and after initially liking the concept, I've purchased titular NATEC WIRELESS VERTICAL MOUSE, called EUPHONIE.
The device itself:
What I've expected from the device:
Be vertical
Have more than standard 2 buttons + wheel input options
Be configurable
Be wireless with option of working on cable while charging, ideally eat common batteries/accumulators like AA or AAA eneloops.
What I got when buying this relatively cheap (40usd, 140 polish onions)device:
Vertical
5 additional buttons to set up*
"configurable" option*
Wireless and on cable while charging, albeit very slow
BONUS: ability to pair bluetooth device in addition to 2.4Ghz receiver
BONUS: small OLED screen, albeit pretty useless due to lack of any control software
BONUS: mouse have small slot for receiver, so dongle itself wont be easily lost while moving around places.
BONUS: A smile from english version of manual that says my mouse have microphone (Manufacturer/Seller is apprently polish (PRC made), which suprised me), Polish version of manual is written correctly
*-not really compared to other manufacturers.
Someone would say I've got more than I initially wanted, and its true, however, I'd trade all the bonus features for 100% working core feature of customising buttons. Options are very limited, as I present them in this gif: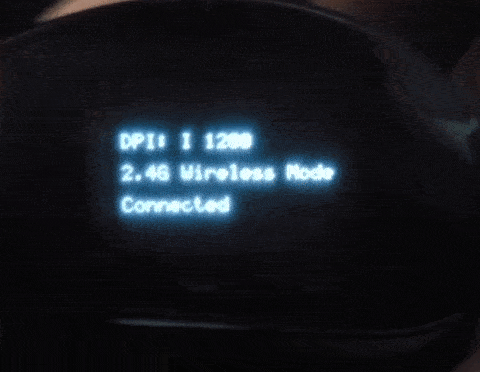 And yes, I've tried multiple hacks / remapping tools / registry modification to at least change "calculator" to do something else, sadly, its not done by standard multimedia key, so its not easy to be caught by any remapping software.
Thats being said, I swap g604 for vertical mouse when i work in CAD/3D software mostly, and since my workflow is very keyboard-centric, I can somehow live with only 5 buttons being used instead of 7 (Back and Forward are standard and must have, Thumb-bottom one is escape which is fine as i can close dialogs quickly - i jus wish i could bind some keyboard keys (even delete / enter) to the top two ones). The two top ones  will be left for controlling volume, which is really a compromise, and as we know, compromise makes noone happy, as noone got what they wanted initially.
TL;DR
Buy if you want wireless vertical mouse and dont plan to use extra buttons except Forward - Backward. Otherwise, buy anything from logitech that have setpoint integration and allows you to completely re-map everything.