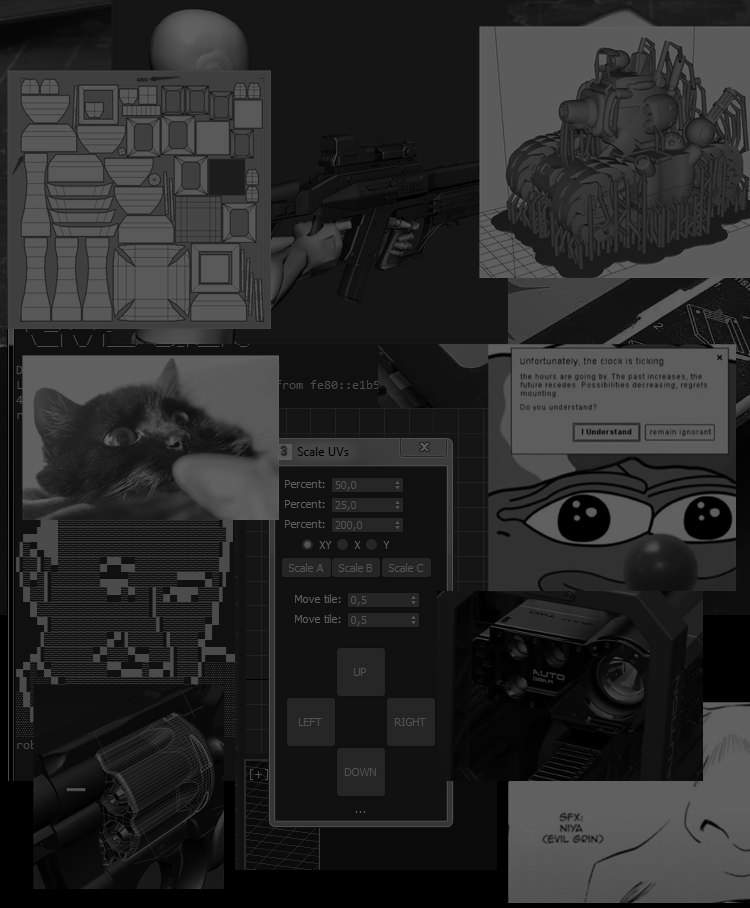 Place where I log my past failures with technology or business.
So I can read them year later after I do the same mistakes again.
Follow me up on:
for more useless stuff, cats, guns and rants.
This post is a test. There is nothing more. Except this cat. His smile and optimism, Gone.